Template home 🏡
Home • Schedule • Maintenance • Pinterest↗ • Plants↗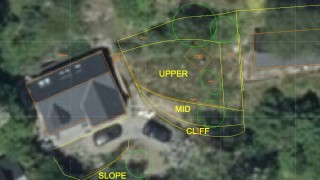 This is a template file for my client notes.
Delete 👉🏾
Search & replace template in these files
Copy & edit Template project directory
Create GitHub repository (copy template repo)
Create Google Sheets spreadsheet, replace note text, create bit.ly link
Create Pinterest Board
Make project folder in Cloudinary
Make video playlist in YouTube & bit.ly link
Template project
GitHub
Notes
Google Sheets
Pinterest
Cloudinary
Delete to here 👈🏾
Description of the site.
Aim
Aims of the project.
Features
Wildlife pond
"Coffee & Cocktails" seating areas
Rainwater harvesting
Videos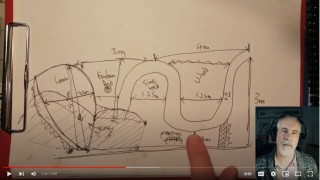 Files
This page online: https://notes.grwd.uk/template